Eco Living Fellowship

Eco Living Fellowship, Inc. (Eco Living) is a non-profit
community-oriented environmental education organization.
Eco Living works with community groups and individuals of all ages
in order to help them learn more about living sustainably within an
environment that is rich in natural, cultural, and community benefits.
Current projects include:
Eco Drive: Eco Living offers a program for teachers and students on building advanced technology vehicles that create no tailpipe pollution and run on renewable and sustainable fuels. Full day workshop at Rider University, Lawrenceville, NJ at the Alliance for New Jersey Environmental Education (ANJEE) conference January, 2003.
Student and volunteer team building an electric pick-up truck with hydrogen fuel cells: "Electric Blue"
Eco Living Team Entry Wins First Prize, Hydrogen Fuel Vehicle Category
2002 National Electric Vehicle Championship - NESEA American Tour de Sol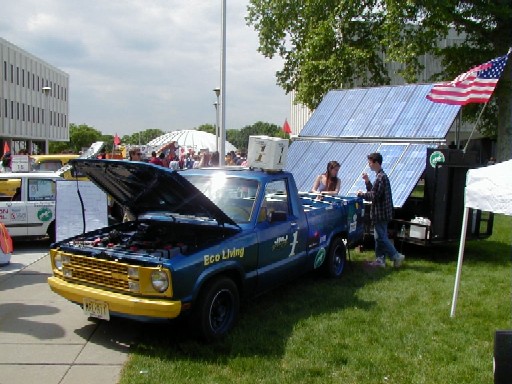 Mid-Atlantic Sustainability Conference: Energy, Buildings and the Bottom Line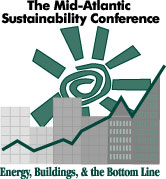 Contact:
Eco Living Fellowship, Inc.
PO Box 3407
Princeton, NJ 08543-3407
Copyright © 1999-2005 Eco Living Fellowship, Inc. All rights reserved. Eco Living is a trade mark of Eco Living Fellowship, Inc.